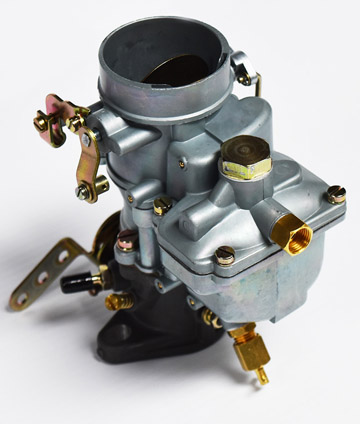 Y200 Zenith Universal Downdraft Carburetor
$
New Zenith 28/228 type replacement carburetor.
Exact fit for 1937-56 Chevrolet. Fits many other applications such as 1930s-1940s IHC trucks, 1930s-1950s GMC and more.
Fits many older industrial applications, such as forklifts and stationary engines.
Premium quality, fully adjustable main jet.
Universal linkage.
Works great on multiple carb manifolds.
Free shipping in the USA on all new carburetors.